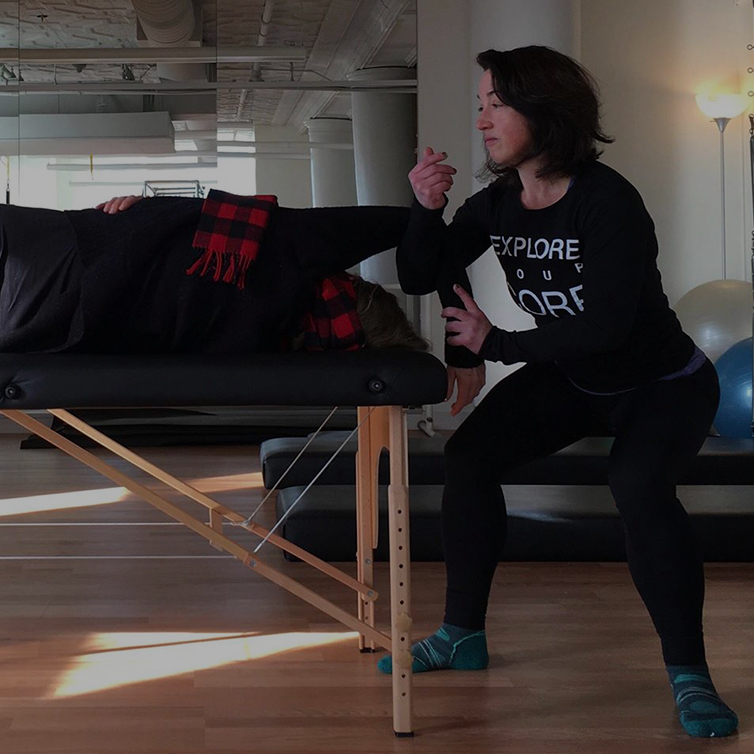 FST (Fascial Stretch Therapy)
FST offers table-based assisted stretching which focuses on the muscles and connective tissue that surround an encompass the joints. Fascia is the network of layered connective tissue that surrounds muscles, bones, and joints. FST is one of the quickest, most effective and pleasant methods to eliminate pain, restore function, move and feel better, improve athletic performance, and reduce stress.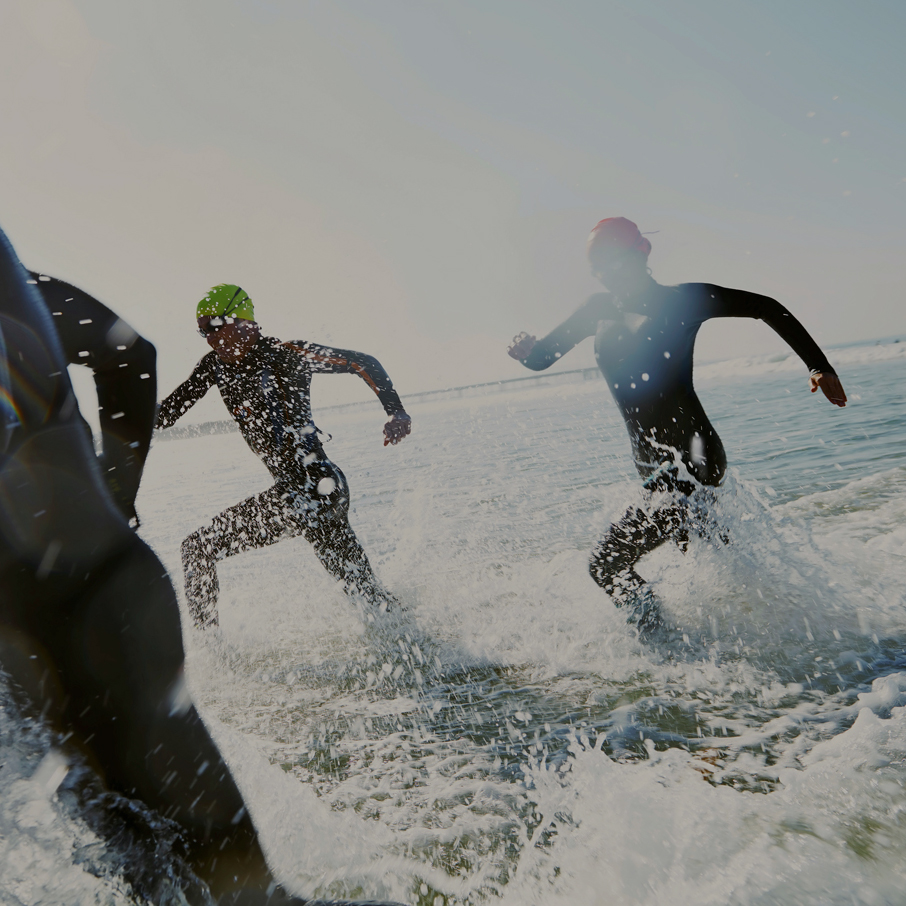 Looking to meet up with other local swimmers, cyclists, and triathletes? Join the Runaways Triathlon Group, Facebook Page here!
Free fitness, great people, and a dash of sweat. This is Portland's best free fitness group class that starts every Wednesday morning at 6:29am, rain or shine at various locations. Check them out here!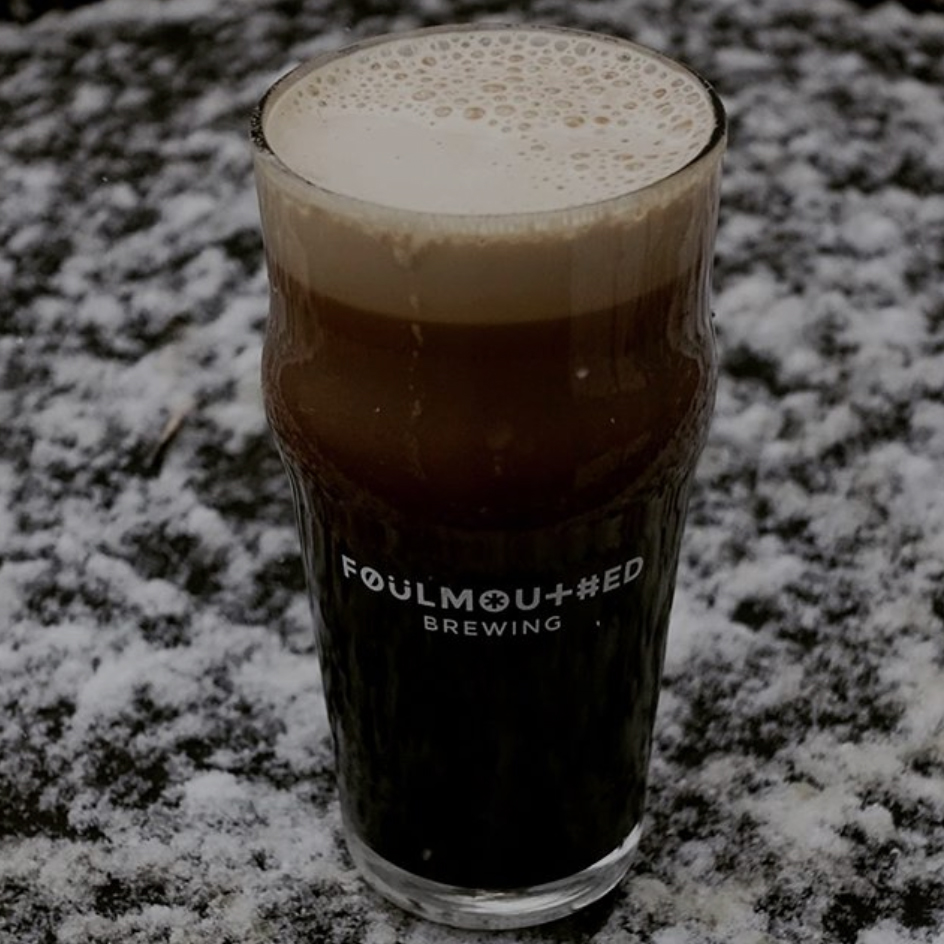 Knightvillain Hash at Foulmouthed Brewery
Never heard of hashing? If you like drinking, running, and getting wild, this may be up your alley. Don't take it too seriously but don't underestimate their level of fun, because this is a group where kilts and tall socks rule. Join them every Thursday night at 6:00pm starting and ending at Foulmouthed Brewery.